Find your Ancestors in a snap!
Take advantage of our introductory offer, and get unlimited access to millions of records now!
Millions of Family History Records
Hundreds of millions of records

Millions of family pedigrees

Military records
1940 US Census

UK Census records (1841-1901)

And more!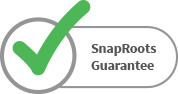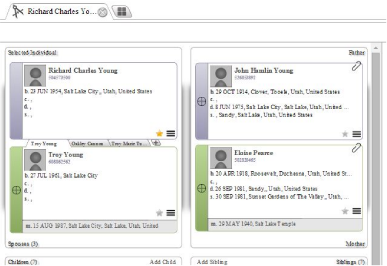 Join over a million people who have added names to SnapRoots' trees.
"We went from a few hundred people … to over 10,000!"
– Mark & Betty S.