Find Vital Records Instantly!
Family History
Genealogy & Family Tree
Tate is an English name from Suffolk, England, where the earliest known ancestor--Uluric Tates--was recorded in 1095. It comes from the Old English name Tata. In recent years, it is sometimes used as a given name. Roots for the name can also be found in Scotland. The family motto is Thincke and Thancke which means "Think and Thank."

Other spellings include "Tait" and "Tayte." Notable people with the surname include American actress Sharon Tate (Valley of the Dolls, The Beverly Hillbillies, The Fearless Vampire Killers), American football player Golden Tate (Seattle Seahawks, Detroit Lions), and British actress Catherine Tate (Doctor Who, The Catherine Tate Show, The Office). The first Tate to come to America was Edward Tate in Massachusetts in 1630.

Warning: count(): Parameter must be an array or an object that implements Countable in /var/www/html/wp-content/themes/OGF/history.php on line 73

Warning: count(): Parameter must be an array or an object that implements Countable in /var/www/html/wp-content/themes/OGF/history.php on line 103

Warning: count(): Parameter must be an array or an object that implements Countable in /var/www/html/wp-content/themes/OGF/history.php on line 133

Warning
: count(): Parameter must be an array or an object that implements Countable in
/var/www/html/wp-content/themes/OGF/history.php
on line
169
Celebrities related to this last name


Warning: count(): Parameter must be an array or an object that implements Countable in /var/www/html/wp-content/themes/OGF/history.php on line 188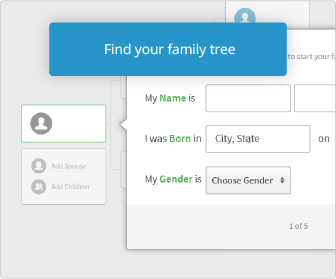 Sign up for a free trial account
and begin tracing your family history today
Begin Free Trial