Find Vital Records Instantly!
Justice Family History
Justice Genealogy & Family Tree
Justice is a Scottish name from Perthshire, Scotland. It referred to someone with the occupation of serving justice, such as a judge. Roots for this name can also be found in England. The earliest known ancestor--William La Justis--was recorded in 1200. The family motto is Non sine causa which means "Not without a cause."

Other spellings include "Justus" and "Justine." Notable people with the surname include British-American actress Victoria Justice (Victorious, Zoey 101, Fun Size), American baseball player David Justice (Atlanta Braves, Cleveland Indians, New York Yankees), and American professional wrestler Sid Justice. The first Justice to come to America was Brita Justice in Pennsylvania in 1627.
Justice Birth Records
Justice Death Records
Name

Birth Date

Death Date

Location

Jesse Albert Justice

-- --, 1882

January 1, 1918

California

Polly Caroline Justice

-- --, 1827

December 15, 1847

Illinois

Cornelia Frances Justice

-- --, 1861

January 15, 1934

Kentucky

Edison Justice

-- --, 1911

May 22, 1997

Kentucky

Mary Justice

Virginia
Celebrities related to this last name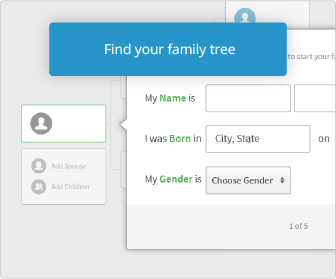 Sign up for a free trial account
and begin tracing your family history today
Begin Free Trial